Seamlessly integrate with industry-leading solutions.
Our Remote Monitoring solution integrates with existing telemetry providers (Including Nayax, Crane, USA Technologies, CoinCo, MEI, Cantaloupe and many more) VendSys Remote was specifically designed into the VendSys product set from day one and is directly complementary to our software.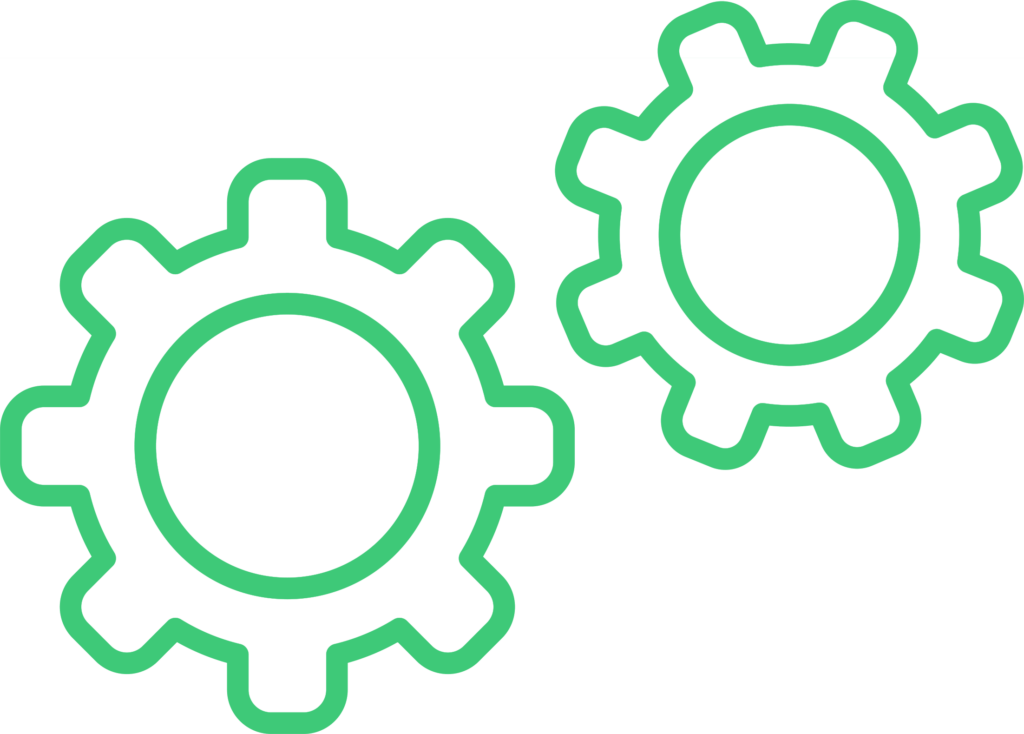 Industry Leading Integrations
Our software solutions are built with your needs in mind. Whether for micro-market connectivity, invoicing, customer relationship management, purchasing, or data exports, our top-tier integrations are at your disposal. Your business will be ready for anyhting.
Transform your business at your pace and on budget.