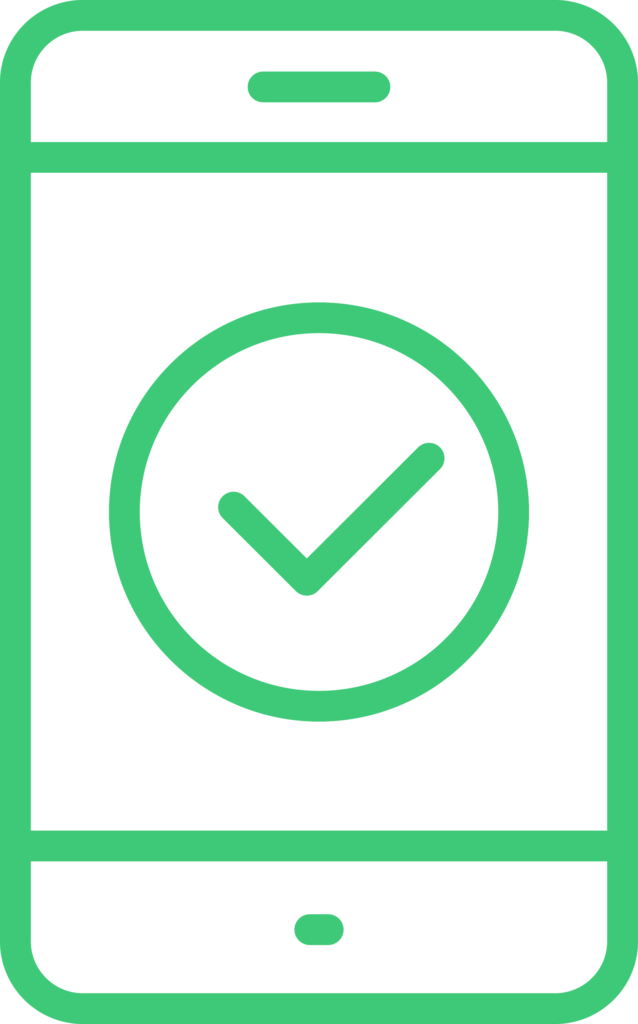 Mobile X Route Mobile App
Take our route optimization with you!
Our easy-to-use mobile routing app is a convenient and cost effective tool that will save time and increase efficiency. Your drivers will love it!
Mobile X will determine the best route for your driver to take, and it connects to your favorite mapping app!
Fast efficient and reliable route optimization on the go!
Improve delivery logistics
Efficiently plan, stage, and deploy your deliveries with our optimized routing.
Your delivery fleet can rest assured knowing they have the most optimal routes available.